MARNEX is an innovative and dynamic maritime consultancy and brokerage firm, providing a one-stop shop for all your maritime-related needs. With MARNEX, you can enjoy making exceptional first-class deals with renowned partners worldwide.

Discover More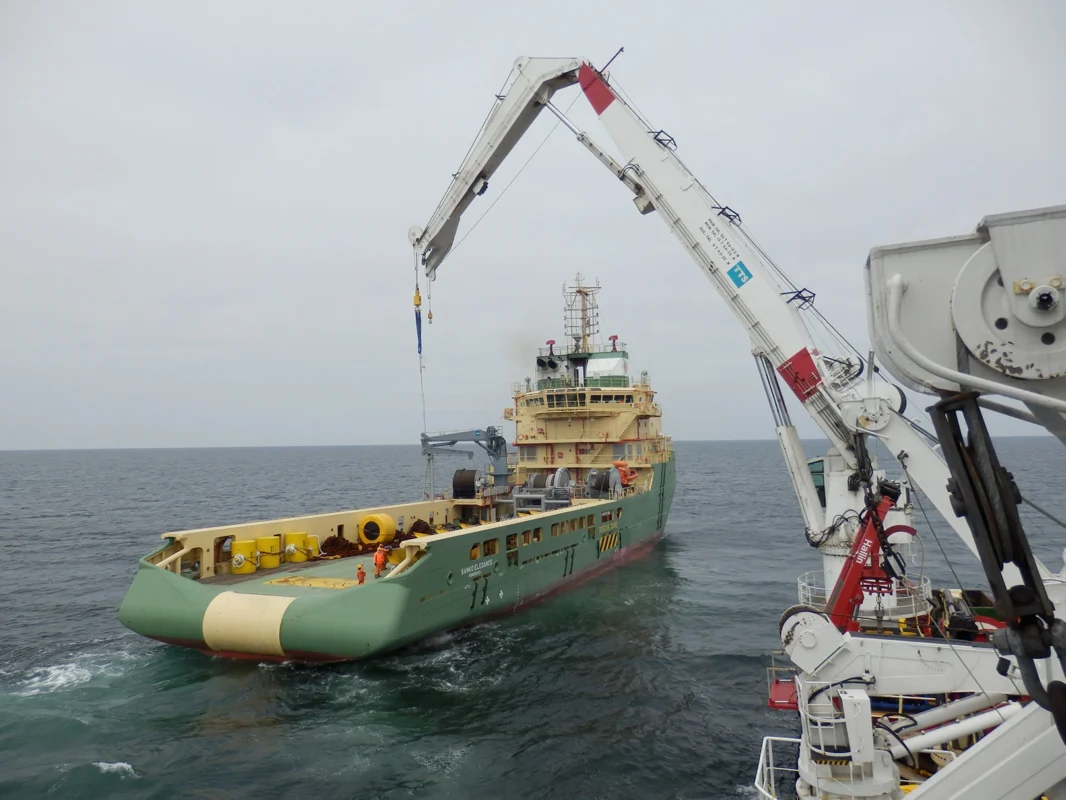 We are very thankful for the excellent cooperation extended by Marnex for shipping our massive structure of cantilever drill tower of 1400 tons weight, 70 M height from Amsterdam to Bahrain safely and professionally.
We appreciate Ronald's attention to continuous cargo monitoring, being very well-connected to the services, and problem-solving ability. We are pleased to have him on board for such close teamwork from loading and shipping until successfully unloading the package.
We will recommend Marnex's professional approach and expertise to any industry colleagues.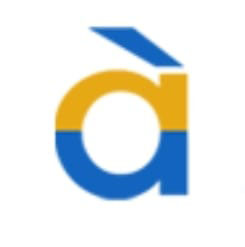 DYNAMIC DRILLING & SERVICES PVT. LTD.
I had the honor of being his teammate for several years, working on many work-related tasks and projects. Ronald's ability to handle complex problems has always steered the team towards the right direction and helped achieving outstanding results. On the other hand, his unparalleled composure in stress situations boosted the team's confidence and contributed to the great chemistry we managed to sustain throughout the period we worked together.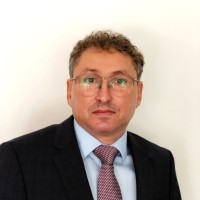 Kalin Nikolov
Project Manager, Dry-Docking/ Afloat repairs
Very dedicated maritime professional.
Ronald is always connecting people from his network to each other.
Lots of energy to reach the goals which were set.
On and off duty its a great person to work with.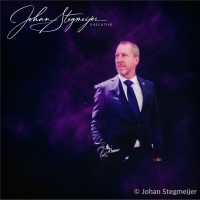 Johan Stegmeijer
Maritime Executive International in training & Education Department
I have worked with Ronald on various dredging offshore and installation projects, where his expertise in maritime and logistics matters was of great benefit. Besides this, his team spirit and perseverance made it a pleasure to work with him.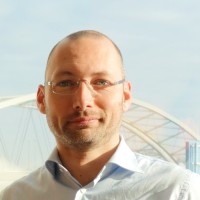 Jan Egbert Huisjes
Operationeel Manager, Van Oord